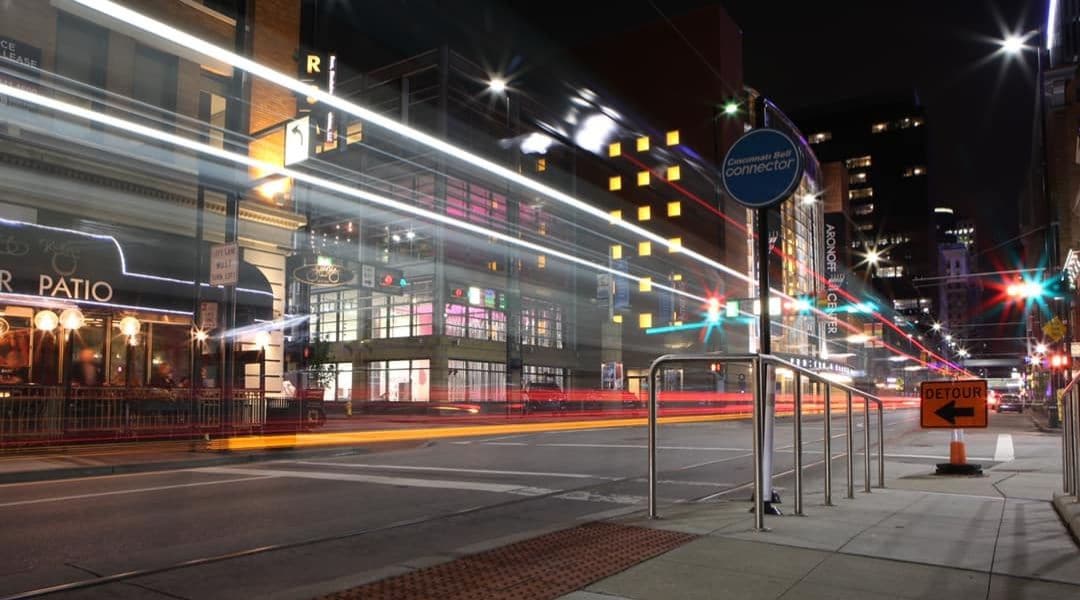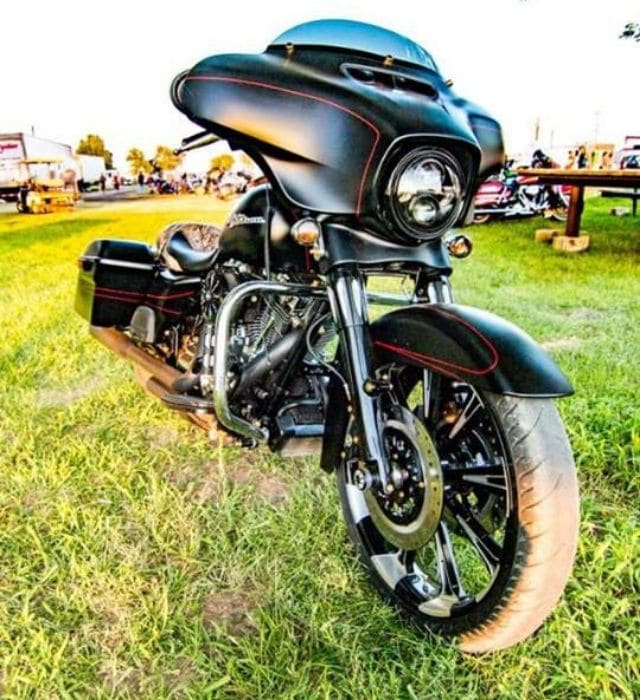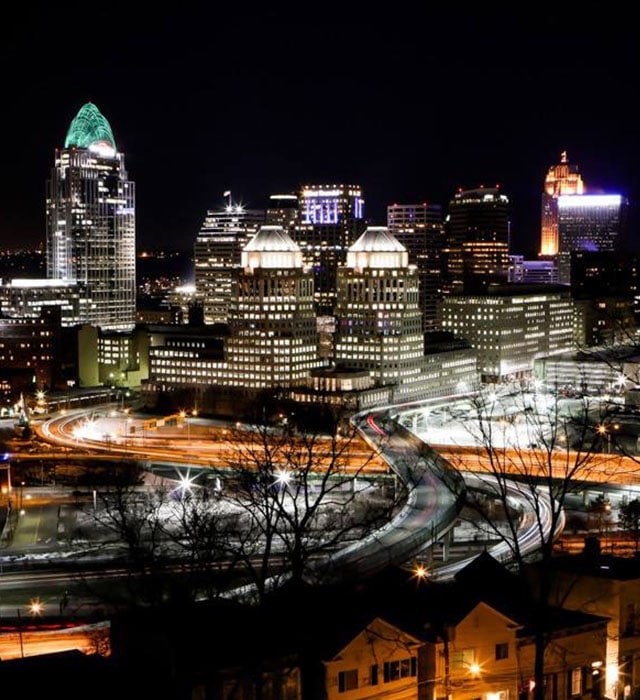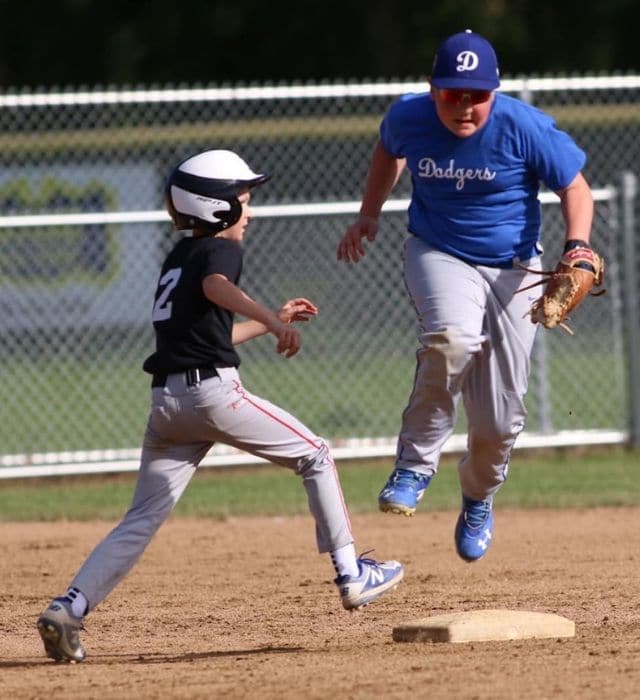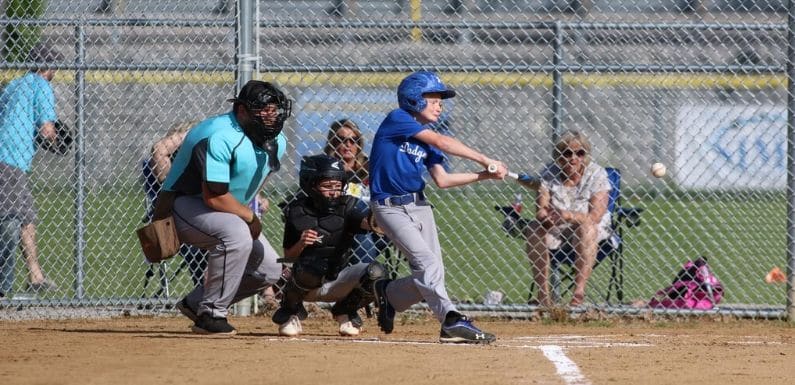 Pap Photography by Scott Arthur 
"We always stand behind our work, with customer satisfaction being our #1 priority."
Scott Arthur – Owner
Our goal is to capture the moment!
We perform drone and photography services within a 100-mile radius of Cincinnati, OH and are willing to travel for scheduled events.
How can I serve you?
After passing the family business my father handed me down to my sons, I have turned my passion into a business to share my love of photography.
"Scott Arthur Photography has done nothing but impress us with his attention to detail and rock solid reliability."
Amy R. | Florence, KY
Greater Cincinnati Photographer
Pro Action Photos by Scott Arthur Photography is a friendly and talented sporting event live action agency. We strive to focus on bettering our business through the connections that we make with clients, athletic directors, and sports complex managers.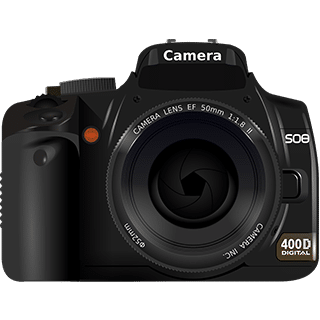 Purchase Sports or Landscape Photos
Where We Shoot
We offer our photography and photography services to residents and businesses in Greater Cincinnati and nearby.
We quickly accommodate requests for photography services within a 100-mile radius of Cincinnati.  With that said, we are happy to coordinate a photo shoot that involves us traveling for scheduled events in the future.
Please feel free to reach out and ask any questions you may have regarding our services or where we work.  We want to help you remember your event in great detail for life!
Who?
Scott Arthur is the photographer.  He developed a passion for taking photos as he grew older and decided to offer his services to the world!
What?
Photography services and ability to purchase previously taken photos.
Scott Arthur is available for hire!
A lot of our clients see Scott at youth sporting events snapping photos and strike up a conversation with him.  Later the go to the website to purchase the pics of their children in action.
Scott also has his favorite landscape, city scape, and wild life photos on the site for those who are interested.
Of course, you can also engage Scott for your next event where you don't want to miss a thing.
When?
Whenever you need us!
As long as we are not already scheduled for another photo shoot, we are ready and willing to snap your photos and capture your event.
Where?
We perform most of our work within a 100-mile radius of Cincinnati, OH.
We also happily travel for photo shoots whenever our schedule allows.
Why?
That is simple: Passion
Scott fell in love with being the man behind the camera.  We are all sure glad he did.  He is really talented.
How?
With professional gear and years of training and practice.
Those who have not yet dove into the crazy and excited realm of professional photography just do not know what all goes into capturing these precious fleeting moments so they can last a lifetime and represent all of the emotion and excitement at the live event.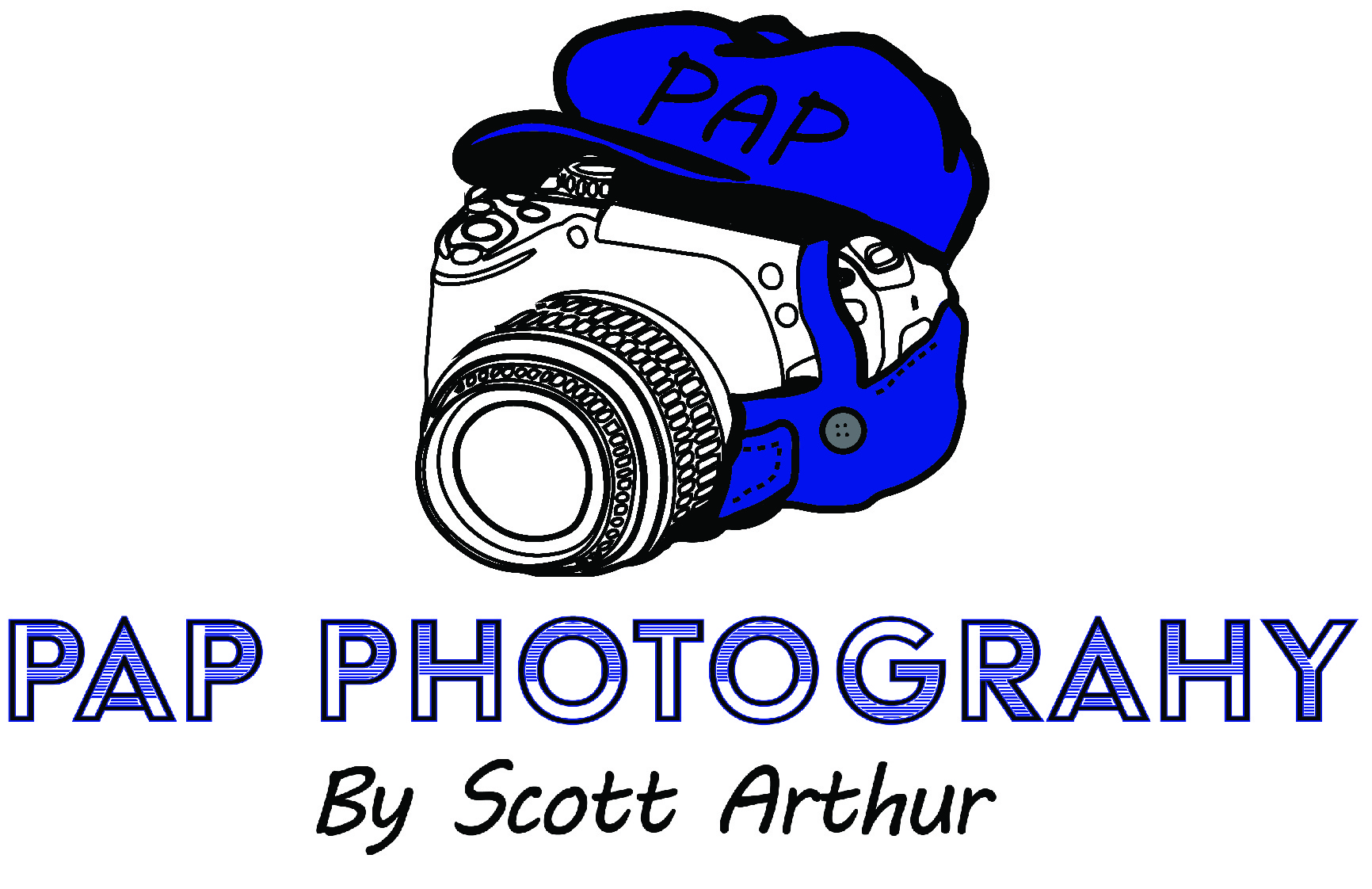 This Is Going To Be Epic!
Request Your Photography Quote:
Rooted in the KY Community