KY's Everyday Photographer
We are a Customer Service Company that specializes in taking stunning photos!
What does that mean exactly?
We Communicate With Our Customers
If you're looking for trustworthy photographer, straightforward and easy to understand invoices, and convenient payment options, then Pro Action Photos by Scott Arthur Photography is the company for your next photo shoot.
About Scott Arthur
Scott Arthur has recently retired from being the Construction Manager at 3g Masonry. He has over 30 plus years in masonry experience. During his off time he enjoys traveling, spending time with family and attending sporting events. While doing these things he discovered a passion for photography.
At one point during his career he owned, managed, and operated Arthur Masonry (re-branded by Scott's sons as 3g Masonry). He has stepped down so he could spend more time focusing on his passion, photography. Scott has been fully invested in photography for the last five years and has taken many classes to become a more advanced photographer and has the latest and greatest cameras and drones to work with.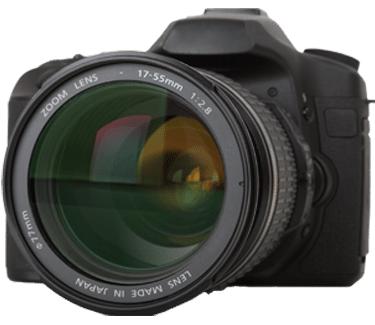 2020 will be our 4th year serving the local communities in and around our home in KY.  It has been an exciting and rewarding journey thus far and we have just begun!
Thank you so much for allowing us to serve you.
About Pro Action Photos by Scott Arthur Photography
Pro Action Photos by Scott Arthur Photography has been a consistent and trustworthy.
We thrive off relationships with our clients!
We believe that the best way to grow our business is with satisfied clients. Nothing speaks louder to other potential clients than our quality of work, and our care for our current customers!
We believe that doing the right thing is the only way to grow our business. If integrity and dependability are what you are looking for in your photography service provider, that is exactly what we deliver!
We always stand behind our work, with customer satisfaction being our #1 priority.
Contact us to learn more about how we can help you capture those special moments!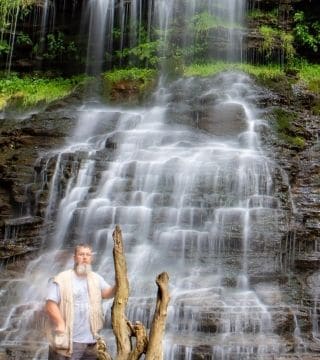 Areas We Serve
We offer our photography and photography services to residents and businesses in Greater Cincinnati and nearby.
We quickly accomadate requests for photography services within a 100-mile raduis of Cincinnati.  With that said, we are happy to coordinate a photo shoot that involves us traveling for scheduled events in the future.
Please feel free to reach out and ask any questions you may have regarding our services or where we work.  We just want to help remember your event for life!
This Is Going To Be Epic!
Request Your Photography Quote:
Rooted in the KY Community