Pap Photography by Scott Arthur 
Find a your loved ones photo and keep it forever.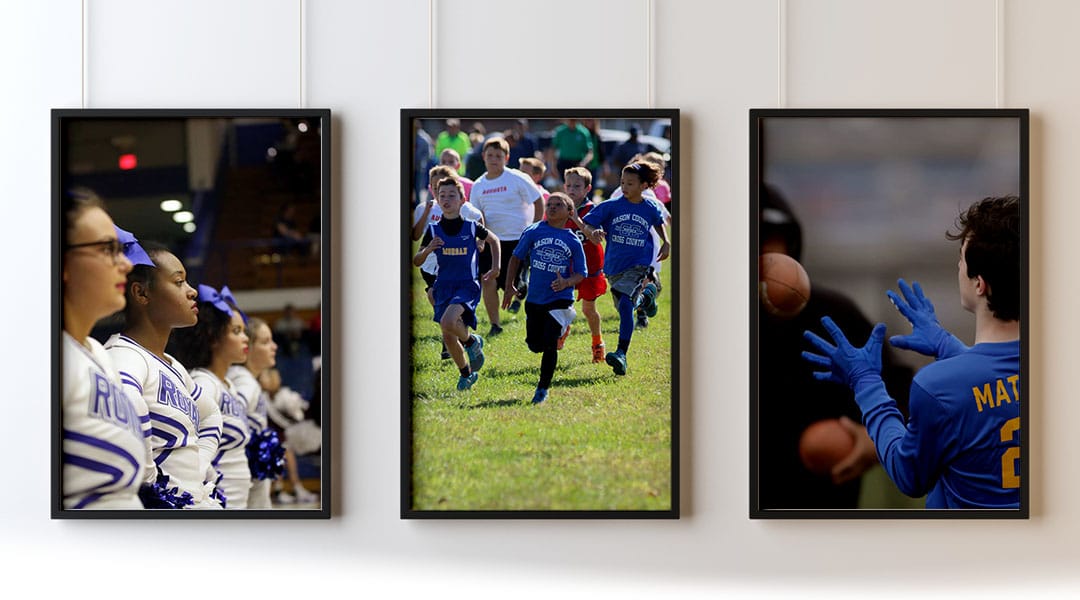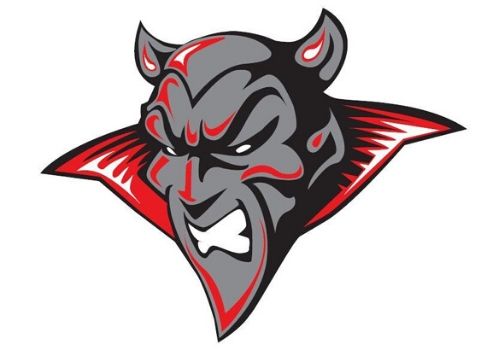 Search Photos by Date Taken
Click the button below to shop photos by date taken, sport, or school.  Use the search feature you see at the top to view the photos you are interested or browse by collection.
Did you see Scott snapping photos at the game but didn't see the collection above?
If you do not see a collection below, please use the form below to let us know which collection you would like to view and we will send you a direct link.
Questions About Our Photography Services?
We understand you more than likely have questions for Scott!  No worries.  Please check out our Frequently Asked Questions.  If you do not see the answer you were looking for, feel free to call, text, email us, or fill out any contact form on our website and we will immediately get back with you!
This Is Going To Be Epic!
Request Your Photography Quote: