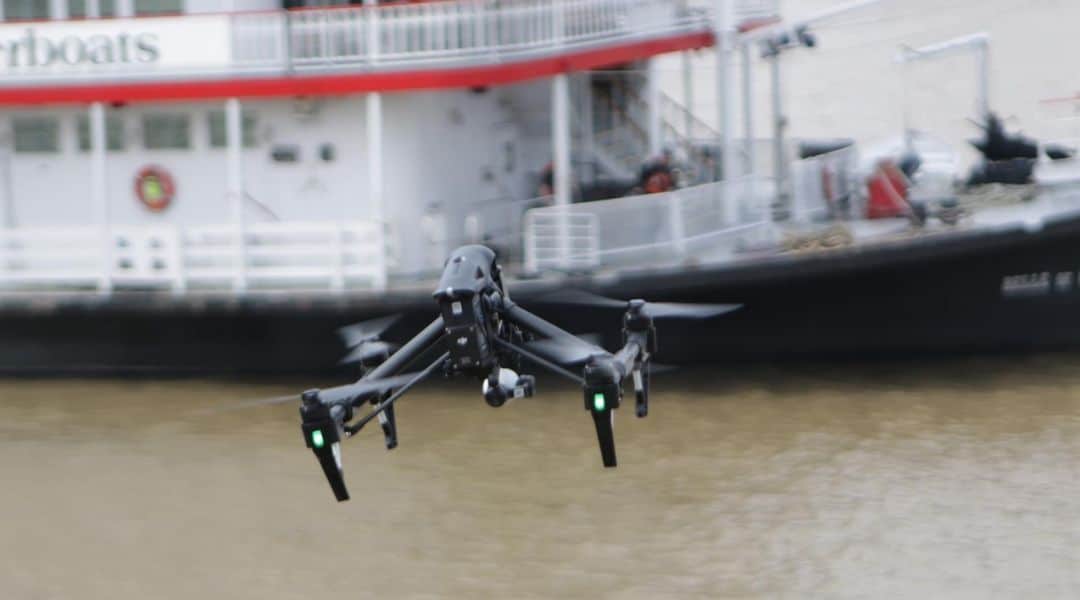 Hire Drone Pilot Scott Arthur

Below you will find the most common types of drone work performed by Scott Arthur Photography.  Before we engage any client we always like to have a conversation with them to make sure we are on the same page and both parties are comfortable.  If for any reason Scott is not comfortable being the man piloting the drone, he will certainly let you know.  The last thing we want to do is add any stress to our client's big day.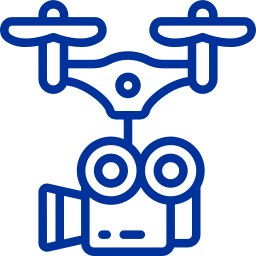 The aerial perspective makes almost every drone video cool to say the least, but Scott's ability to position the drone just right makes his video really stand out. Photos taken from the sky give them a unique look and feel you just can't acheive from ground level.  We can't wait to hear what you want us to shoot from the sky!
Questions About Our Photography Services?
We understand you more than likely have questions for Scott!  No worries.  Please check out our Frequently Asked Questions.  If you do not see the answer you were looking for, feel free to call, text, email us, or fill out any contact form on our website and we will immediately get back with you!
This Is Going To Be Epic!
Request Your Photography Quote:
Rooted in the KY Community