Photography & Drone Services
Are you looking for a photographer?
Look no further!  You found me.  
If you are looking for a flexible, easy to work worth photographer that doesn't charge astronimical prices for photography services, I think we will get along just fine!
No worries if your photo needs do not fall into one of the categories below, please just describe what type of photos you are looking to have taken and I will let you know if we are a good fit.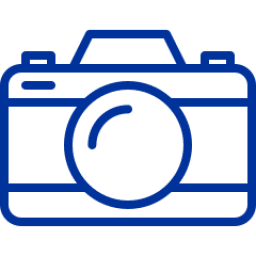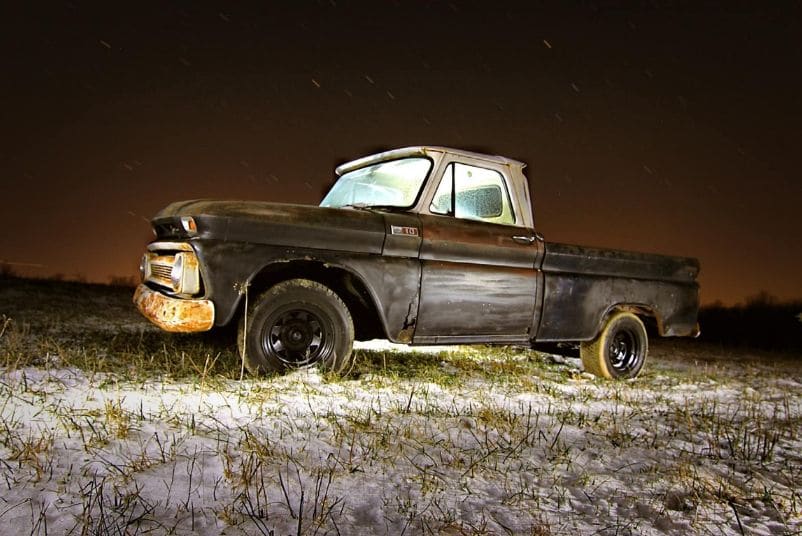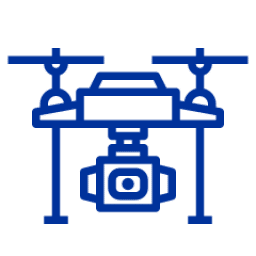 Your Drone Pilot/Cameraman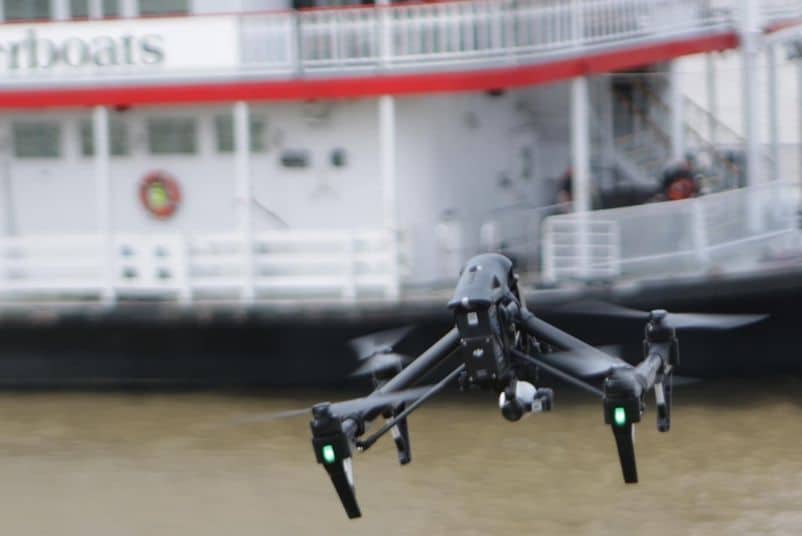 Pap Photography By Scott Arthur
Pap Photography is a fast, friendly, and fully functional professional photography service that operates throughout KY and nearby. We strive to focus on bettering our business through the connections that we make with our clients!
We believe that the best way to grow our business is with satisfied clients. Nothing speaks louder to other potential clients than our quality of work, and our care for our current loyal customers!
Contact us to learn more about how we can help you!
This Is Going To Be Epic!
Request Your Photography Quote:
Rooted in the KY Community